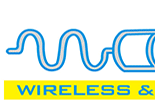 Accommodation and Transportation
Accommodation
The above room rates are net price.(include tax and 10% service charge)
Guaranteed reservation requires credit card numbers.
Payment for hotel accommodations must be made directly to the hotel when you check out.
One night room rate will be charged in the event of cancellation on or after April 15, 2008.
Transportation
WOCC conference provides one free shuttle bus from National Tsing Hua University → National Chiao Tung University to WOCC Conference venue (The Splendor Hotel, Taichung). If you need to take the shuttle bus, please contact with WOCC Secretariat.
> Departure
4/23-4/24 07:00 from National Tsing Hua University front door→ 07:10 from National Chiao Tung University 中山堂→ WOCC Conference venue
> Return trip
4/23 20:30 from WOCC Conference venue to HsinChu ( National Tsing Hua University front door / National Chiao Tung University bus stop)
4/24 17:30 from WOCC Conference venue to HsinChu ( National Tsing Hua University front door / National Chiao Tung University bus stop)
Transportation between "TTY International" and the "Splendor Hotel": please click Here.
Transportation between "HSR Taichung Station" and the "Splendor Hotel": please click Here.
If you are going to drive to the Splendor Hotel, please take The National Freeway No.1 and get off at ChungGang Interchange → Taichung Port Road(toward the Taichung Train Station) → the Splendor Hotel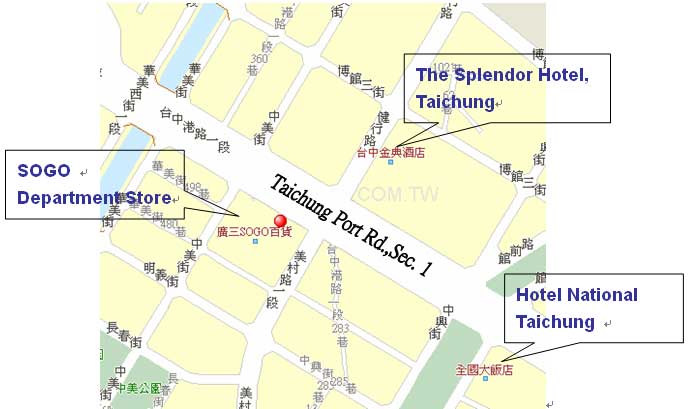 Call for Presentation (PDF) English
Call for Presentation (PDF) Chinese